About Us
Our customer's satisfaction is our #1 priority
We'll help you save time and money by finding the right insurance for your employees and their families.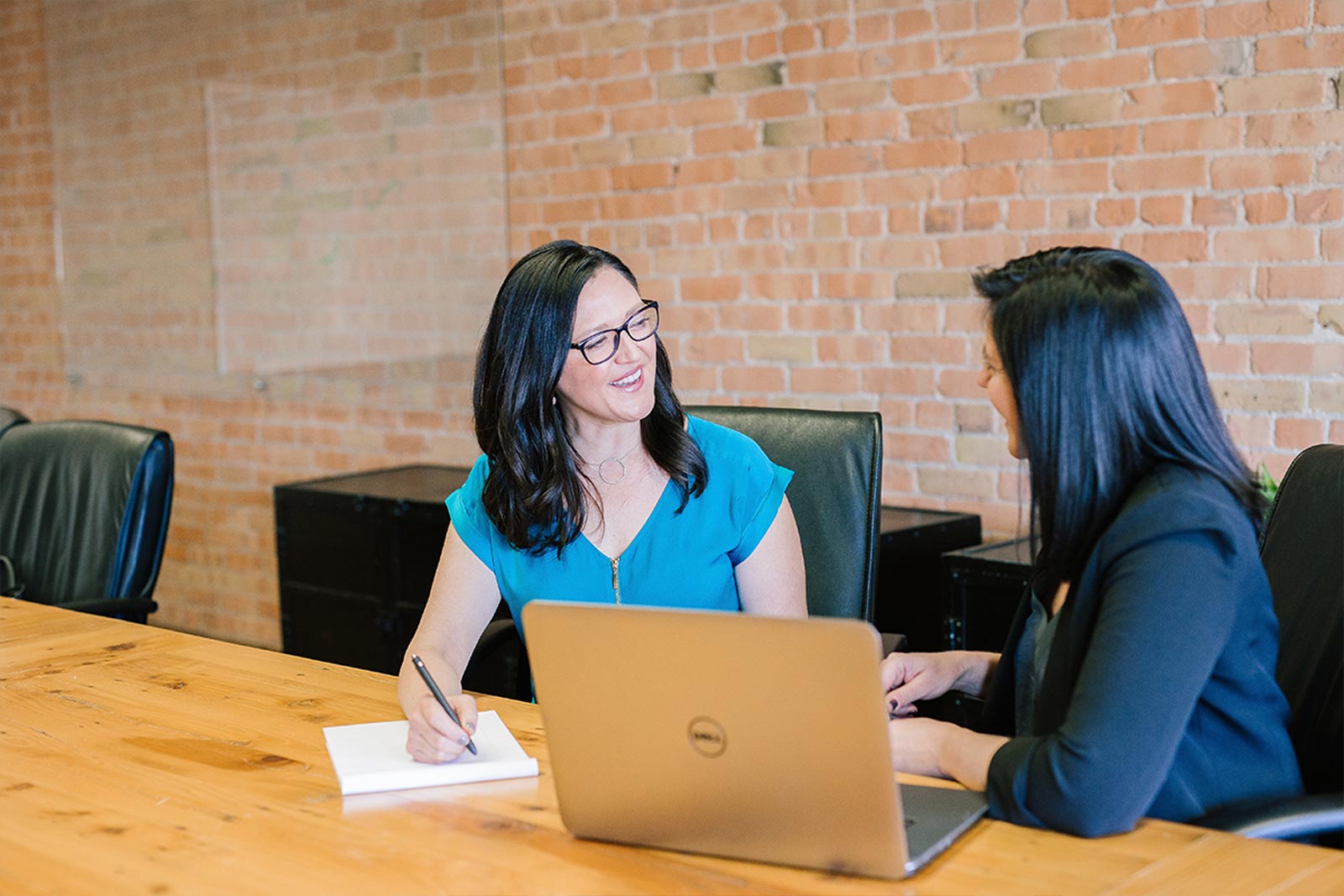 Serving the Valley since 1972
We are your local business insurance brokers
Barthuli & Associates Insurance Services, Inc. has been in business since 1972. We work to develop mutually-beneficial relationships with our clients through our ability to effectively partner with each client, their employees, our knowledge through years of experience and quality customer service at all levels. Our firm is financially stable and is committed to be a part of the healthcare industry in the years to come.

We assist our group clients with all areas of their healthcare benefits in both the fully-insured and medical, dental and vision self-funded marketplace. Our group clients include both private and public sector employers.

Barthuli & Associates has years of experience with all carriers and plans. We pride ourselves in our years of experience working effectively with carrier representatives, employees, bargaining unit representatives, health insurance committees, executive directors, risk managers/chief financial officers and human resource personnel.

We work closely and collaboratively with our clients on an on-going basis as we know healthcare is complicated and an expensive part of all parties' budgets, both the employer and the employee.